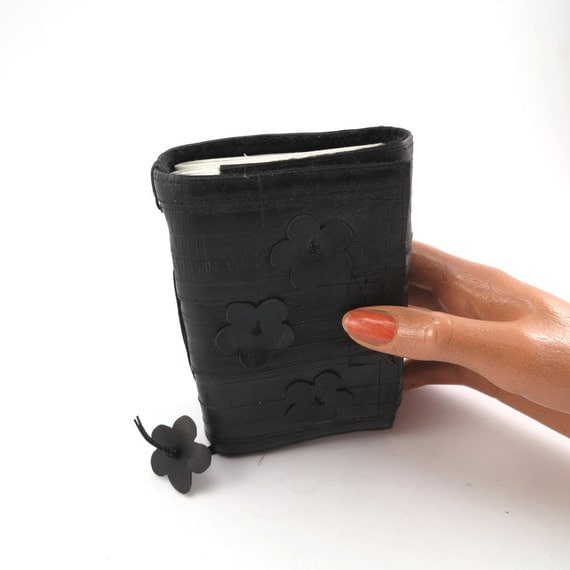 My recycled bike inner tube journals, handmade from used washed inner tubes that once was rolling the streets of Copenhagen are now FREE SHIPPING until april 1st 2017.
This is a
size small with hand cut flowers
. Perfect for sketches, things to remember, sweet notes about your loved ones....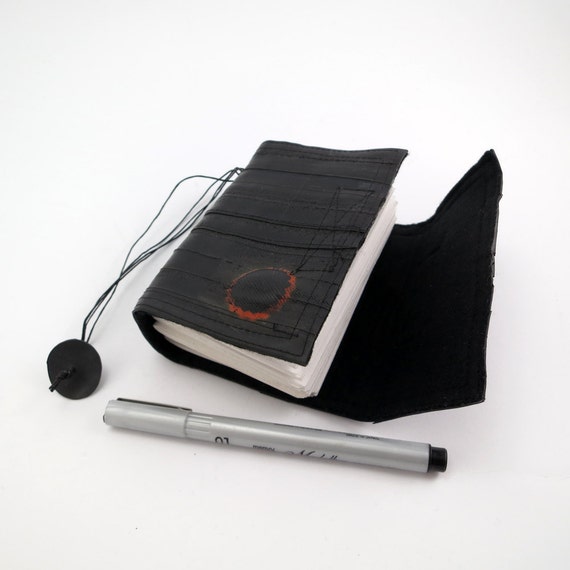 This one
has the original patch on. Se all my size small journals
here
.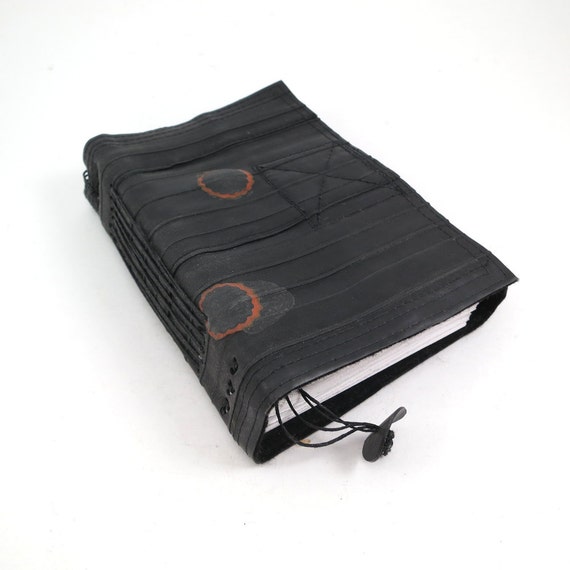 This is a size medium and have even more patches. You can se all the different journals in size M
here
, and more about this special one
here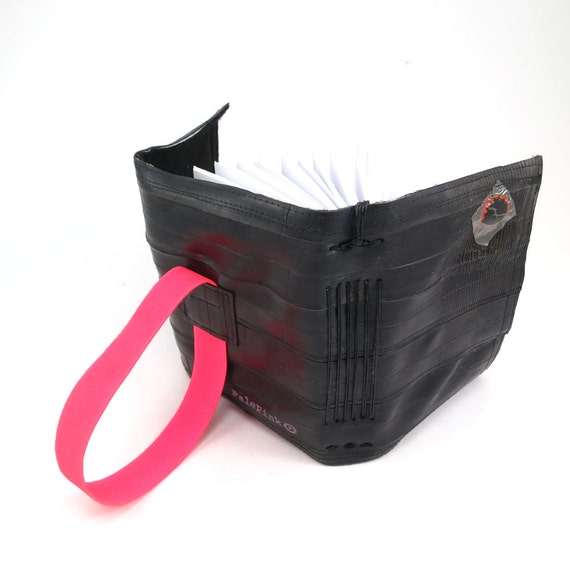 They also come with an elastic closure.
This one in neon pink
.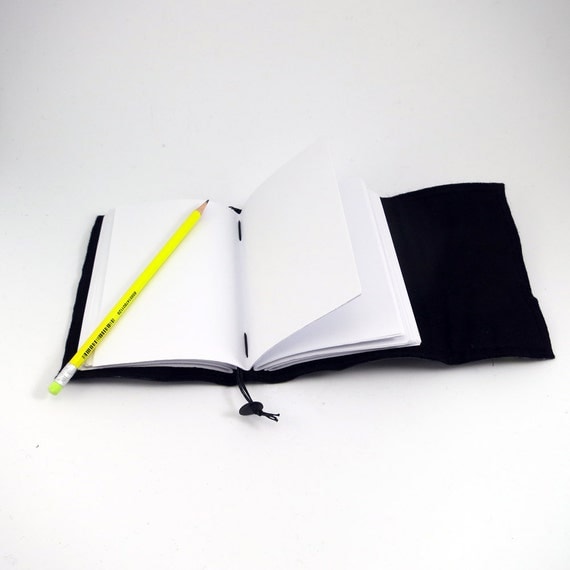 This one in neon yellow...you can see more of it
here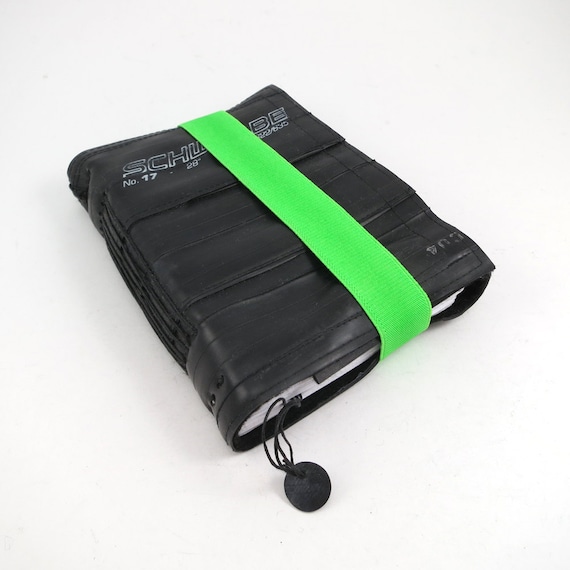 And neon green
here
.....and all the different size medium
here
.
I will add more in my shop over the next days, so grab it now if you want it with no shipping added.